Wellington Gardening Club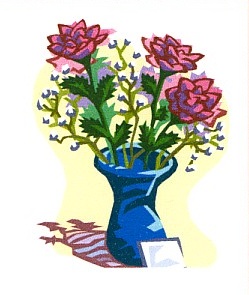 Meetings are held at Wellington Community Centre, Wellington, Hereford, HR4 8AZ at 7.30pm on the third Thursday in each month (except August and December)
Click here for a map (opens in new window)
The centre is opposite the Church and attached to the school.
Visitors are very welcome to our meetings.
Our Annual Show is Saturday 10th August 2019 at 2 pm and again this will be in the Wellington Community Centre. Entry is open to all club members and also to those who live in the village even if they do not belong to the Garden Club.
New members are very welcome. The annual subscription is currently only £10 and includes tea/coffee at the meetings.
For further details, please contact our secretary,
Margaret Woodward 01432 839251